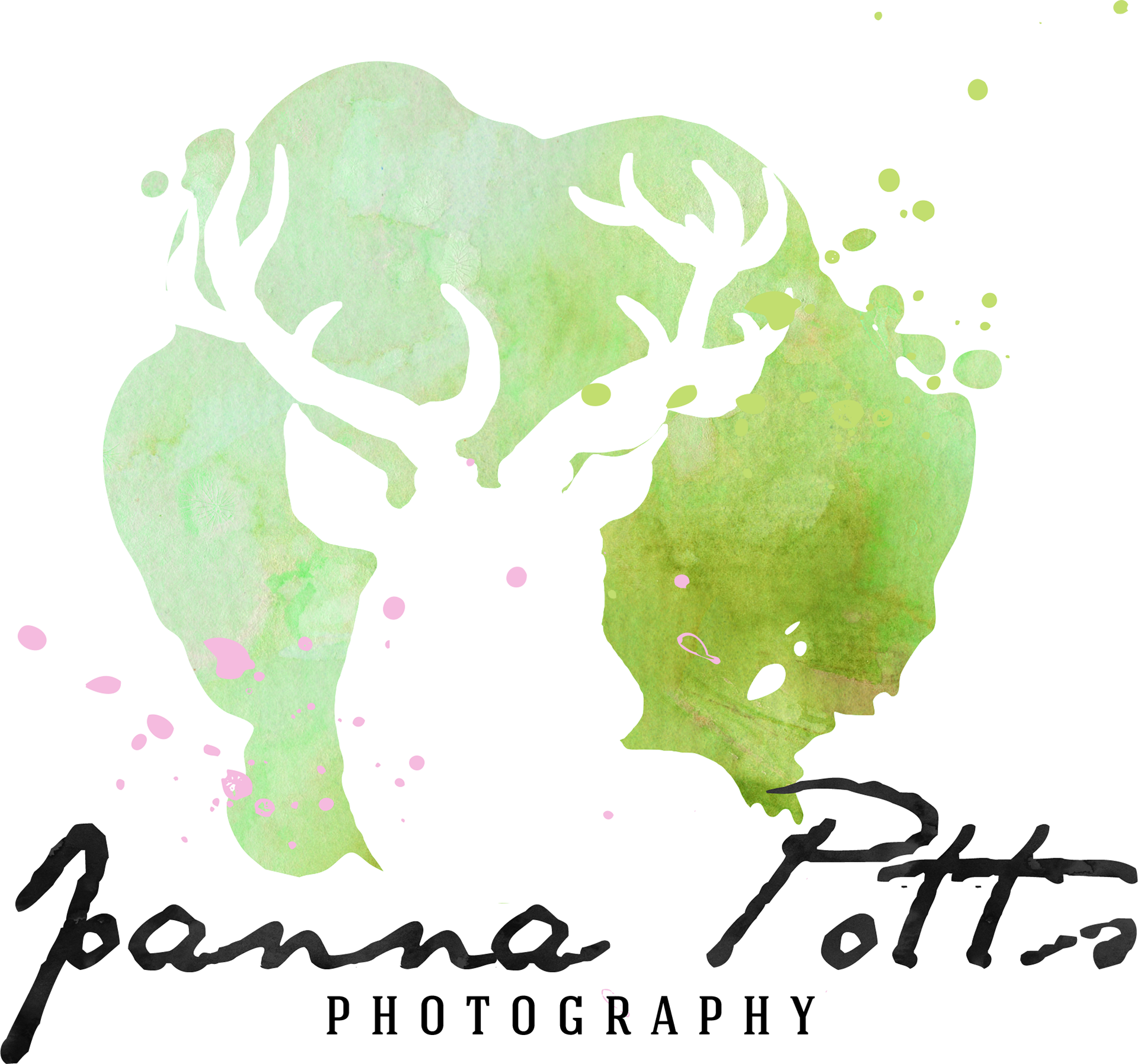 Hi Welcome to Joanna Potts Photography
I am so thrilled you have stopped by my website. Please feel free to have a good mooch around it & view all my galleries.
I am a mum to a beautiful little girl and a photographer based in the picturesque County of Durham in the North East of England.

I really got into photography when my daughter was born back in 2011 & purchased my first digital SLR camera, which I haven't put down since. I love nothing more than capturing moments & emotions that will last a lifetime.
I have a particular love for capturing photos of children & then editing them in a whimsical style. Being a mum myself I know how quickly they grow up & how important it is to capture these moments before they pass by you.

I also have a keen interest photographing landscapes, people, animals, abstract & macro photography.
A couple of not so interesting facts about me - I hate tomatoes, although love the sun-dried variety, I love gherkins and pickles, but hate vinegar. I love cars, especially hot hatches and I own a crested gecko and 2 cats. 
I hope you enjoy viewing my website & portfolio.
You can also contact me using the contact tab at the top of the page, if you would like to discuss any of your photography needs with me. 
Lots of photography love
Joanna Potts Photography